We Strive To Provide The Best Care Possible.
Our approach to your care is with traditional, gentle hands on specific adjustments. We use a combination of many different techniques that best match the unique needs of each patient. We treat all areas of the body not just the "BACK", such as shoulders, knees, elbows.
Many people view chiropractic as their primary "goto" health care office, this is due to chiropractic's positive effect on overall health. Book your appointment today to learn how this happens.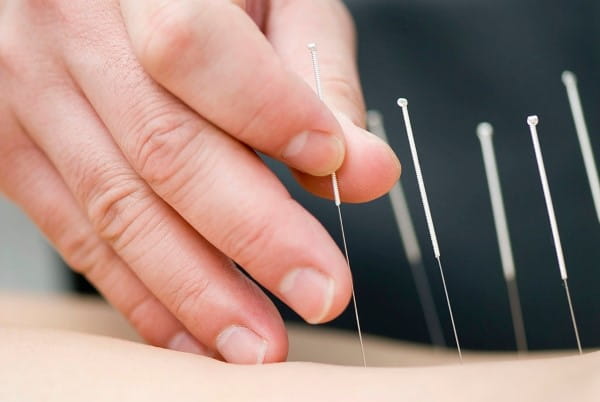 Acupuncture And
Dry Needling
Dr. Thurston received her training with the McMaster Contemporary Medical Acupuncture program and utilizes acupuncture daily. Acupuncture combined with chiropractic adjustments can produce powerful results. It is an excellent tool when and where needed. Acupuncture has been used, as a treatment tool for several thousand years.
Automobile, WSIB and Personal Injury Claims
These can be very trying events let us help you navigate both the maze of forms and your road back to health. We take an approach that has you involved actively from the start. We are registered with HCAI and bill your auto insurance company directly.
Prenatal and Postnatal Care
Lower back pain is common during pregnancy, so is indigestion. Chiropractic care can help relieve this and aid with easier delivery. Postnatal care helps you recover quickly, and helps you lose the tummy. Acupuncture can also help with morning sickness in some severe cases.
Exercise, Lifestyle, and Nutritional Counselling
This is an essential part of our journey to return you to health. You will be provided with the appropriate stretches, and exercises for the best road to recovery. Dietary recommendations will be given as necessary.
Any problem by a sport, work accident etc.
We welcome the chance to serve you.